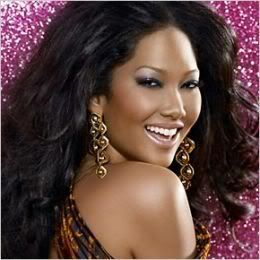 Kimora Lee Simmons will be launching her new line Fabulosity that will sell exclusively to JCPenney. It is a full blown sportswear line including: tees, knit tops and sweaters, jeans, skirts and dresses, as well as hoodies, jackets and outerwear.
Kimora says: Young teen girls are fabulous and my new collection will further build their confidence as they head back-to-school,
I expect this to be a more affordable line as opposed to the KLS Collection that Kimora produced.
Kenya Smith is a former high school teacher turned full time writer. Still, she finds time to help her sister run a high profile dance studio in Houston, Texas. When she does find time for herself, Kenya enjoys parasailing and windsurfing.
Latest posts by Kenya Smith (see all)